Return to Headlines
Dr. Louis Moore Selected as RBR Superintendent
Dr. Louis Moore Selected as RBR Superintendent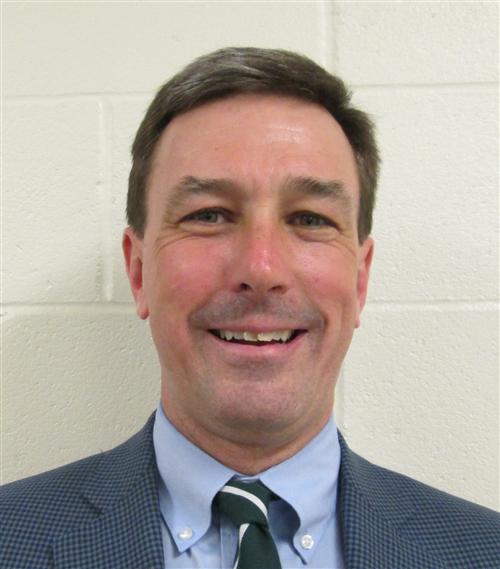 At a special board meeting held on April 6, 2016, The Red Bank Regional (RBR) Board of Education has selected Dr. Louis Moore of Ramsey, NJ, to be its new Superintendent. Dr. Moore has served as the Principal of Ramapo High School (Ramapo Indian Hills Regional High School District), Franklin Lakes, NJ, since 2007. He will begin his tenure at RBR on July 1. Thomas Pagano has served as RBR's Interim Superintendent for the past two years.
RBR Board President John Garofalo states, "We are very impressed with Dr. Moore and are very much looking forward to working with him. I think he is going to do great things for our school district."
Dr. Moore earned his Masters in United States history from the University of Virginia and began his career as a social studies teacher at Ridgewood High School. He later pursued a career in educational administration in several school districts in Northern New Jersey. He earned his Ph.D. in history from his alma mater, Rutgers University, in 1999. He has had several articles on history and education published in various publications including the Congressional Quarterly Press and Principal Leadership.
Dr. Moore states of his impending position, "RBR has been a school district I have admired and been following for some time. I feel the organization of high school programs around academies and small learning communities, such as the International Baccalaureate Program and the Freshman Academy, is a great strategy to capture the interest and enthusiasm of students. I also think it is wonderful how well RBR has combined its three sending towns into one spirited high school. I am really looking to getting started at RBR."